Titanium alloy products-Ingot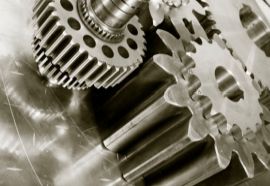 We currently stock over $1 million of Titanium alloy product including: Ingot, bar, plate, sheet and tube and can provide black forgings or finished discs, rings, flanges, weld necks, fittings, fasteners, galvanic equipment and special parts on request. We have immediate access to a variety of Forges, from Open Die, Closed Die, Drop Stamping or GFM Pressing all with ISO and Aerospace approvals. This gives us absolute flexibility and control when allocating Ingot stock for further working, as we can decide which company to use for the process route that gives the best price, delivery and fit for purpose alloy product.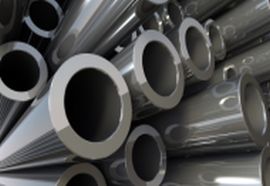 Advanced Titanium Metals is based on the "ethos" of offering the rapid supply of a wide range of Titanium alloy products at very competitive prices. This is only achieved by the combination of the Ingot stock we hold allied to the service provided by the local Forging industry. Our customers include major UK and European Stockists and Distributors and suppliers to the Oil, Gas, Petro-Chemical, Power Generation, Nuclear, Defence, Shipping, Marine and general engineering industries. Advanced Titanium Metals are committed to offering the highest quality of alloy product from concept and design to final black forged or finished machined product.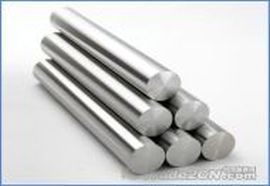 Our rapid and competitive response to your enquiries ensures that you remain one step ahead of the rest. We look forward to speaking with you whether for commercial enquiries or technical advice on titanium alloy products like ingot and services. We are one stop shop for ingot
Our Stock
Contact us for a full list of our stock. We will be glad to assist you.